FAQs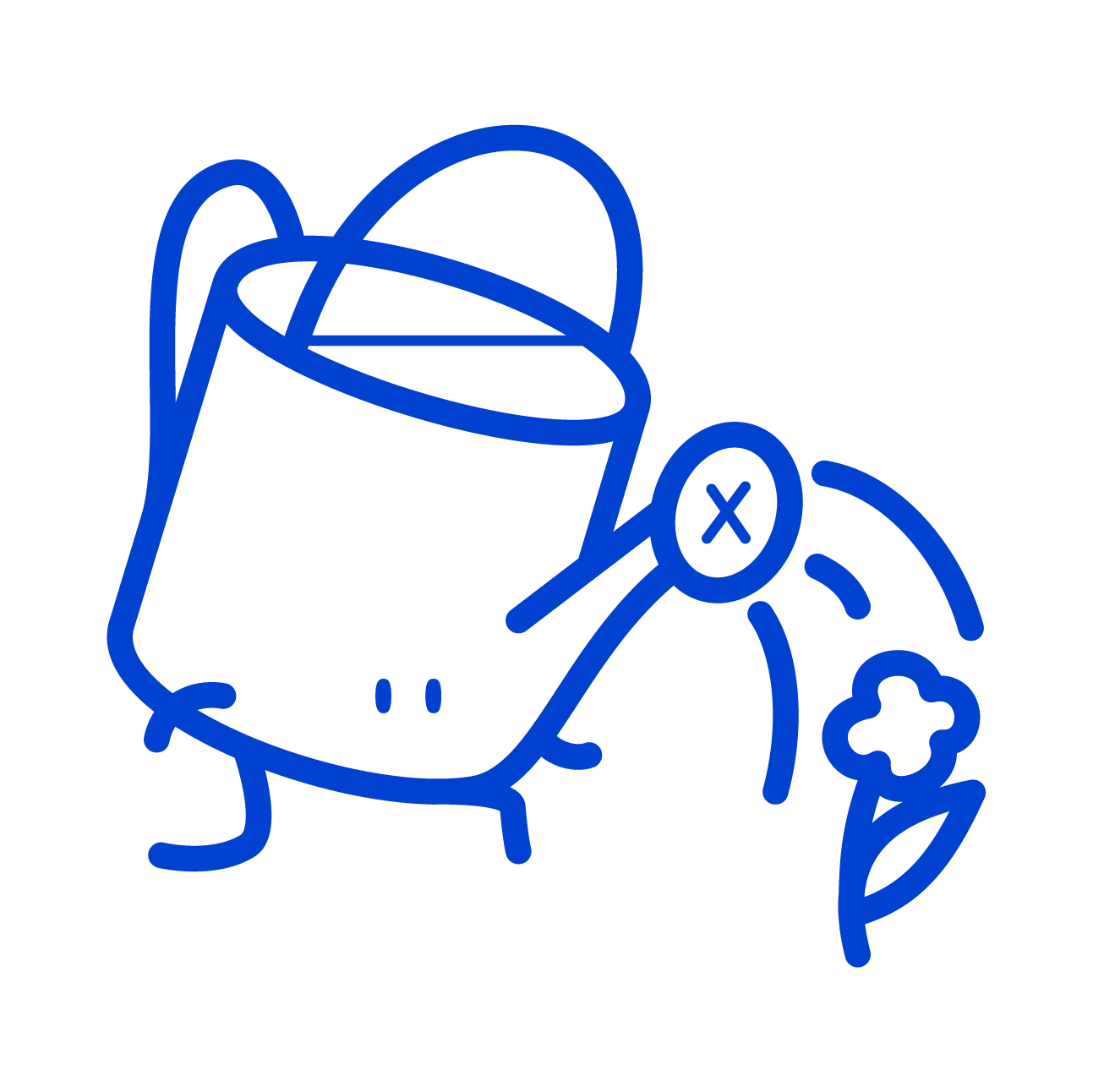 What is Shop for Life? 
Shop for Life is WaterAid's online shop where you can purchase charity gift cards and ecards. Every time you shop with us, your donation helps reach people with life-saving clean water, decent toilets and good hygiene around the world. You can send our cards and ecards to a friend or loved one with your own personal message inside.
Each card shows the amazing difference your gift will make.
How does it work?
Simply pick a gift, choose to send it as a printed gift card or ecard, add your personalised message, tell us where to send the card to, and add to your basket. Once you've completed the checkout process, we'll deliver your gift as a physical card or via email as an ecard.
Your loved one will then receive their personalised card or ecard which will contain your message.
Ordering & delivery
How much is postage and packing?
Shop for Life offers free delivery on all orders. Postage and packaging is included in the price you pay for your order.
Can I send the card to myself?
Yes, you can send the card to yourself during the ordering process. Simply select the 'send to self' tick box and add your own delivery address in the 'where shall we send it' section. Your card will be posted to you in an extra envelope, so you can hand it to your loved one personally. 
If you want to send an ecard to yourself, simply include your own email address in the 'recipient email' field. We will send the ecard to your inbox, which you can forward onto your loved one at the right time.
How long will delivery take?
For printed gift cards we normally print and dispatch your card within the next working day, but please allow for a minimum of 3 working days for delivery. If your card hasn't arrived after 7 days then please call us on 020 7793 4594 or email us at supportercare@wateraid.org.
For ecard orders, your loved one will receive their personalised ecard 15 minutes after purchase. If your ecard hasn't arrived after 1 hour, please check the spam folder and, if it isn't there, then please call us on 020 7793 4594 or email us at supportercare@wateraid.org.
Is there a brochure for Shop for Life?
In order to make sure we are being as cost-effective as possible, Shop For Life is currently only available online. We have not produced a brochure as the resulting production and processing costs would impact the funds we hope to raise. If you do not have access to the internet, your friends or family may be able to help.
Can I place my order over the phone?
Not currently. Shop for Life has been developed as an online experience, and we can only process orders made via the website.
How do I know my order has been successful?
After your transaction you will see a thank you page with a clear message confirming your order has been made. You will also receive a confirmation email within about ten minutes of your transaction taking place. If the email isn't in your inbox please check your spam messages and look out for an email from 'Shop for Life at WaterAid'. If the email hasn't arrived please contact us on 020 7793 4594.
My connection to the website keeps timing out?
If you are having trouble connecting to multiple websites then it could be worth contacting your Internet Service Provider as there may be a problem with your connection. From time to time the Shop for Life website may be down for maintenance, in which case please bear with us and consider trying again later.
Security
Is the website safe?
The Shop for Life website is certified Level 1 PCI DSS compliant, which means it's secure and legitimate. Our online shop is also securely encrypted with a SSL certificate for an extra level of security and peace of mind. 
Are payments secure?
Payments are handled securely by WorldPay, a payment system that uses a combination of both established and innovative techniques to ensure the security and integrity of all sensitive data. Furthermore, WorldPay web servers are certified by Thawte, a public Certificate Authority, ensuring that nobody can impersonate WorldPay to obtain confidential information.
What will you do with my data?
We will use the information you provide us with to process your order and send your lovely gift to your loved one. Rest assured we would never share their details with any third parties. We'd like to keep in touch with you to tell you more about our work – if you've opted in to receive communications from WaterAid. If you don't want to hear more from WaterAid just let us know. Alternatively, if you'd like to speak to someone in our Supporter Care Team, please call us on 020 7793 4594. 
Will you use my loved one's data?
Your loved one's details will only ever be used to send them the ecard or printed card that you order. We would not use their contact details for any other purposes. We would never share their details with any third parties.
Where does the money go?
Your donation will go towards our full range of work improving access to clean water, sanitation and hygiene across 27 countries in Africa, Asia, the Pacific, and Central and South America. Funds generated won't be limited to purchasing the specific gift you choose.
Are the products real?
The products listed on the site are all cost examples based on real technologies WaterAid uses to help communities get clean water, decent toilets and good hygiene.
Are the case studies real?
Yes, all of the case studies come from interviews carried out with people who live in communities where WaterAid has recently worked.
Will I receive updates about the gift that I have purchased?
We will update you on work that has taken place since you gifted a Shop for Life, but you won't receive updated on the specific gift you've purchased.